So, 2016 has been a great year to me. Interesting in many aspects, but most has turned out to be for the better. I've gotten to know a bunch of awesome new people, I spoken about open source, Qt and Linux in Europe and USA, I've helped hosting an open source conference in Gothenburg, I've learned so much more professionally and as a person, and I've really enjoyed myself the whole time.
2016 was the year that…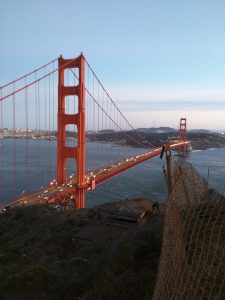 2017 will be the year that…
Even as 2016 has been really good, I hope that 2017 will be even greater. I'm really looking forward to learning!