I just recieved my PineTime and set it up with GadgetBridge on my Android device. So far it has been a pleasant experience.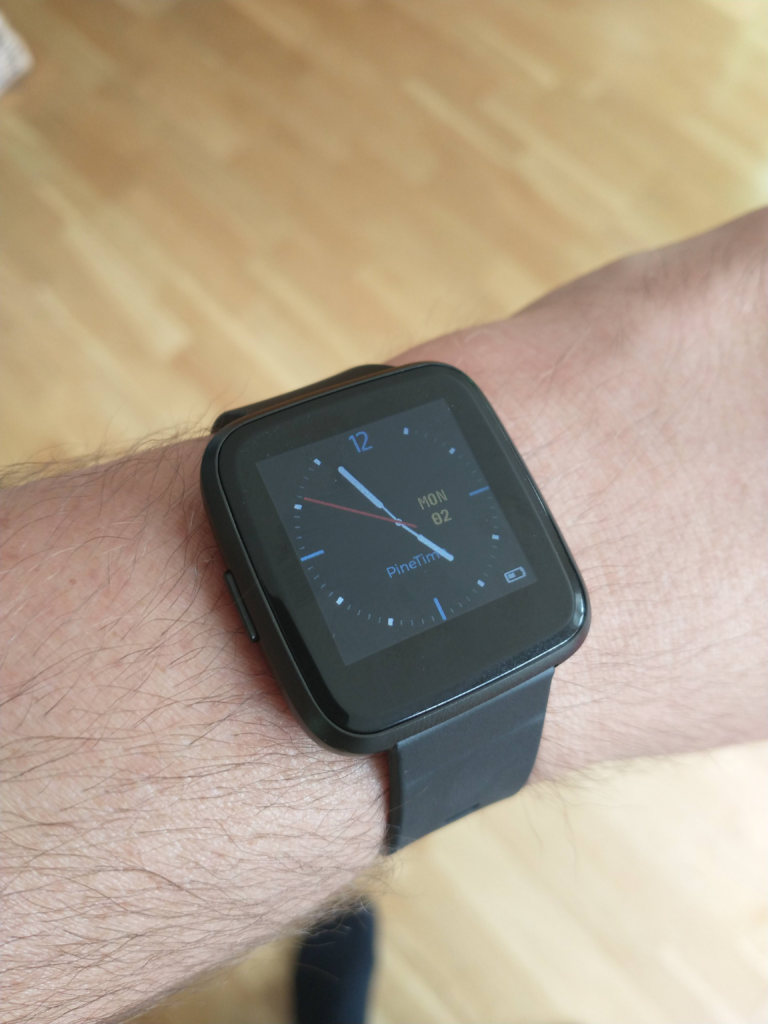 The unboxing experience was good. Inside a very anonymous brown cardboard box was a white box with the device.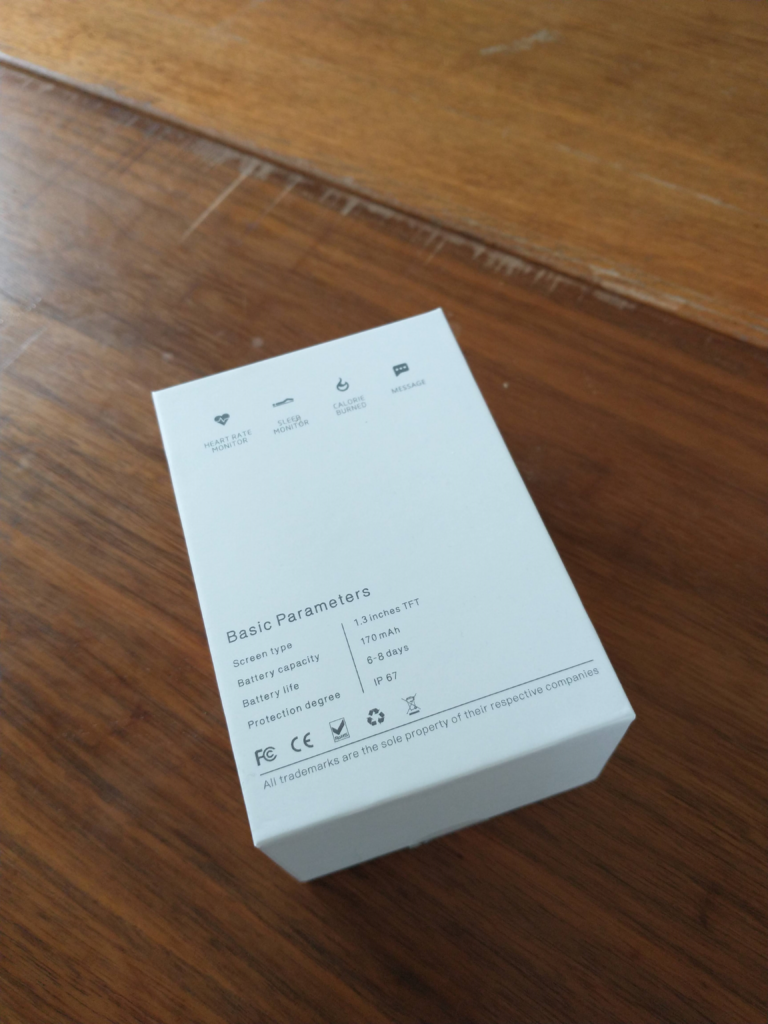 The device itself was nicely presented. Under the clock is a tiny users manual and a charging dock.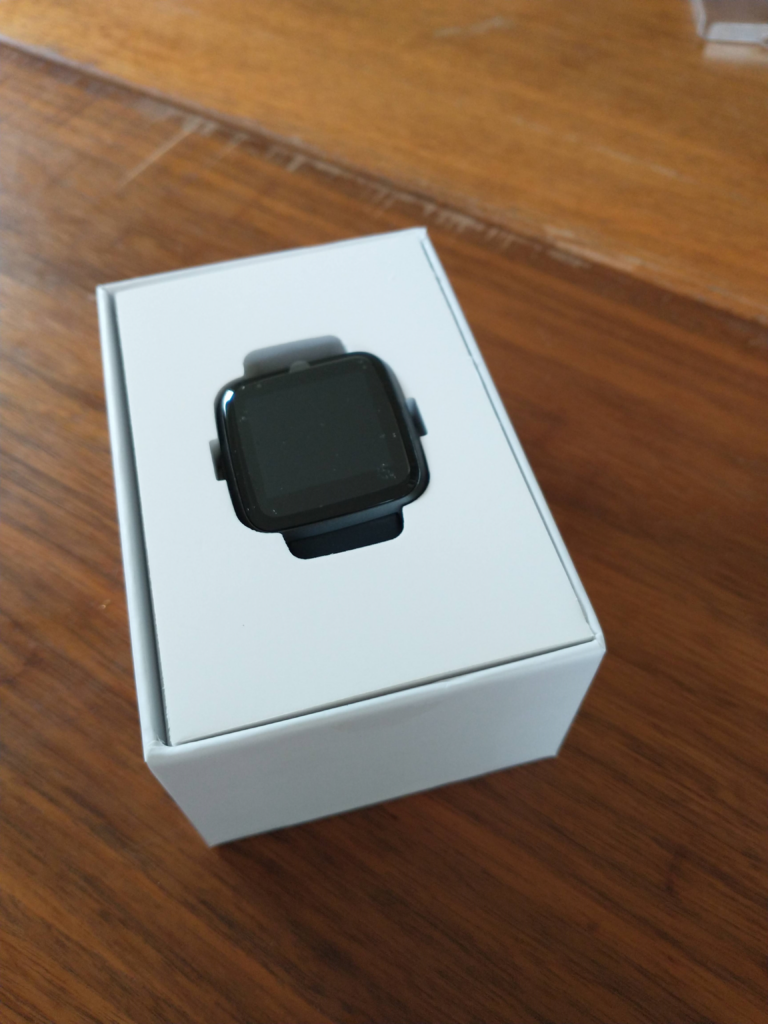 My device was shipped with version 1.2 of the InfiniTime firmware, so I'm one release behind. I ordered the sealed device (because the price is amazing), but I already am itching to get coding.
Some highlights:
Just works!
Snappy UX
Some cute phone apps included
Left to do:
Get the heart rate sensor reading over to GadgetBridge
Is there a way to clear the notifications on the clock?
More watch faces and apps!
All in all, this was more then I expected and I'm really looking forward to playing with it (and hopefully not brick it…)