There is one week left of the call for papers for the foss-north IoT and Security Day. The conference takes place on October 21 at WTC in Stockholm.

We've already confirmed three awesome speakers and will fill the day with more contents in the weeks following the closing of the CfP, so make sure to get your submission in.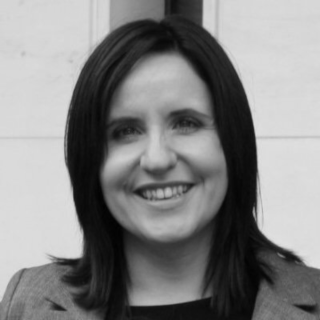 The first confirmed speaker is Patricia Aas who will speak about election security – how to ensure transparency and reliability into the election system so that it can be trusted by all – including a less technologically versed public.
Also, this is the first stage in our test of the new foss-north conference administration infrastructure, and it seems to have worked this far :-). Big thanks goes to Magnus for helping out.