I use to joke that the last week before foss-north is the worst – everything is done, all that is left is the stress.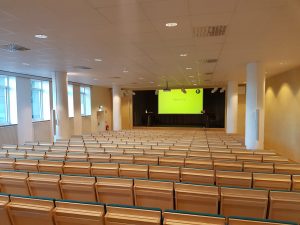 This year, we have the broadest program yet. 25 speakers talking about everything from community policies, GPU isolation, blockchain, historical KDE software, retro computers, IoT, Android, SailfishOS, bug triaging, crowd funding, software updates, yocto, home automation, design to sub-atomic particles.
You can still get a ticket (and make sure to bring a friend) at foss-north . Welcome!